Volkswagen

Middle East activates the 'Made for Life' campaign in the Middle East 
Volkswagen

Middle East activates the 'Made for Life' campaign in the Middle East 
Volkswagen Middle East launches a campaign titled 'Made for Life' featuring the Volkswagen fleet through the lens of talented photographers in the region. 
United Arab Emirates: February, 2023 
Building on Volkswagen's Made for Families campaign, Made for Life is a celebration of different types of drivers from different communities and walks of life, expanding the brand's support beyond the family and into the wider community. The campaign features content of the Volkswagen fleet from seasoned local photographers capturing a wide range of lifestyles in UAE and KSA, showcasing that the brand is 'Made for Life'.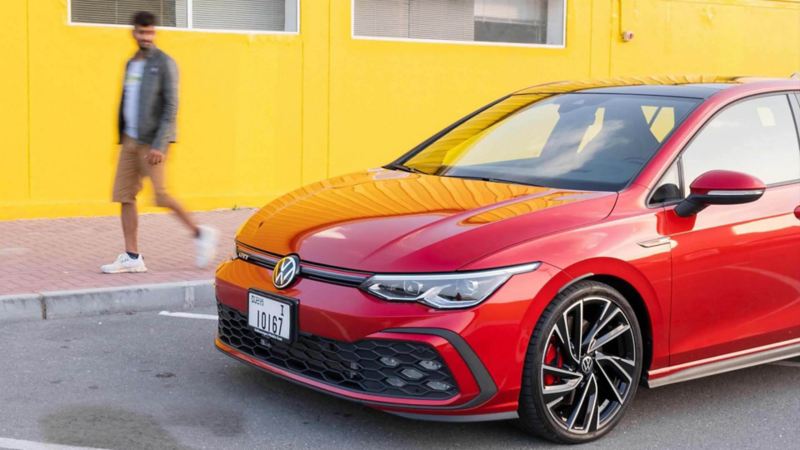 The objective of the campaign was to create relatable content for the regional audience while supporting inspirational and local talent. The photographs will be featured in Volkswagen Middle East channels' marketing activities.
Commenting on the campaign, Anja Petrovski, Marketing Director at Volkswagen Middle East, said, "As a people's focused brand, one of our main goals is to create content that resonates with our audience and to showcase the work of regional talent. Through commissioning up-and-coming regional photographers to capture our line-up through their lens, we developed a series of authentic, humanized, vibrant and simulating images underpinning the message that Volkswagen is truly Made for Life. The campaign highlights our commitment to supporting working creatives in the region while having our audience at our core."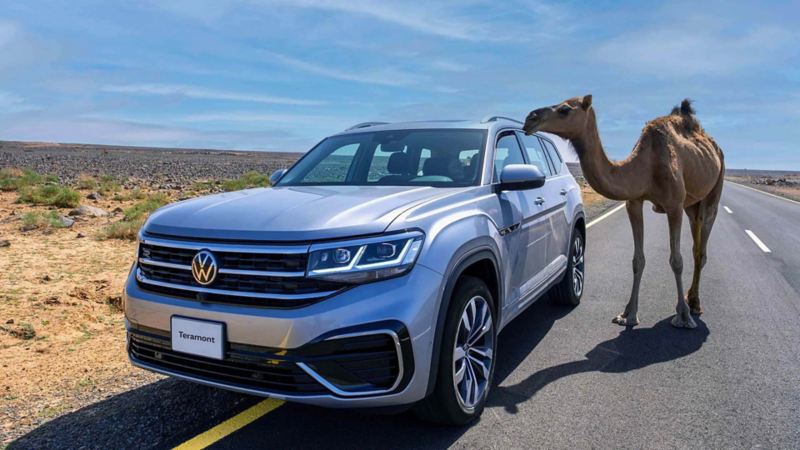 The first cohort of the campaign featured seven photographers from the UAE and KSA who were assigned one car from the Volkswagen fleet, including:
Ali Murad, a designer, artist, and photographer based in Dubai, photographed the Tiguan.

Nino Consorte, a Filipino photographer with images that give viewers that unique perspective of being 'in the right place, at the right time, photographed the Golf GTI.

Ushma Dhakan UAE-based photographer with intimate and emotive reflections of the lifestyles of her community, photographed the Touareg.

Norah Alamri, a 28-year-old Saudi street and documentary photographer based in Riyadh who documents the changes occurring in Saudi Arabia from her own perspective photographed, the Touareg.

Sami Altokhais, a documentary and travel photographer based in Riyadh photographed the Teramont.

Omar Shaheen a Palestinian/Jordanian digital artist and photographer based in Dubai who captures the city's community in a creative and dynamic format photographed the T-Roc.
The Made for Life campaign was launched in partnership with Gulf Photo Plus (GPP), Dubai's center for photography to uplift young, budding photography talent.
For more info about the artists, and to view the gallery, please click on this link: https://www.volkswagen-me.com/en/news/virtual-gallery.html