Women Play Football.
#NotWomensFootball

Women play Football. #NotWomensFootball

It's time we level the playing field. Because women don't play women's passes, and they don't score women's goals. Women play football. #NotWomensFootball
How can you join the team?
If you've got some football skills, we'd love to see them. Let's show them that women play football and #NotWomensFootball by showing that women juggle just like men with our #NotWomensJuggling challenge*.
Upload your best video of you juggling on Instagram

Use the hashtag #NotWomensJuggling

Tag @VolkswagenMiddleEast
Two lucky winners will get a signed jersey from the 2022 Women's German Football Association (Deutscher Fußball-Bund)
*In order to participate, your profile must be public.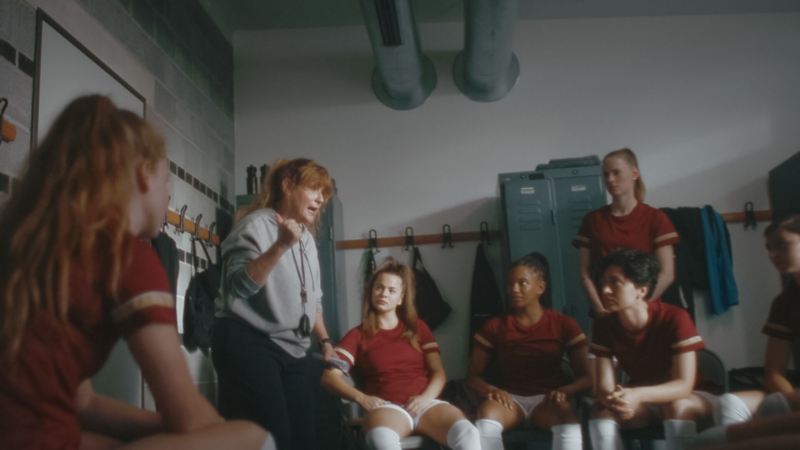 How is Volkswagen driving the change?
Our goal is to make the sport of football more diverse and a fair playing field for all. With our strong link to the sport over the years, we are now focusing more of our efforts on supporting everyone who plays football and wishes to pursue it.
When it comes to women specifically, we as a brand are actively driving this change globally. This includes:
Being the official mobility partner of the UEFA Women's EURO 2022TM

 The sponsorship of women's teams around the world, including the German Football Association (Deutscher Fußball-Bund) 

Being the official mobility partner for "Future Leaders in Football", a conference that looks to support future leaders of the game, in association with the German Football Association. In the Middle East, we've hosted two women-only events. and supported almost 40 female future leaders in football to develop their skillsets, both on and off the field.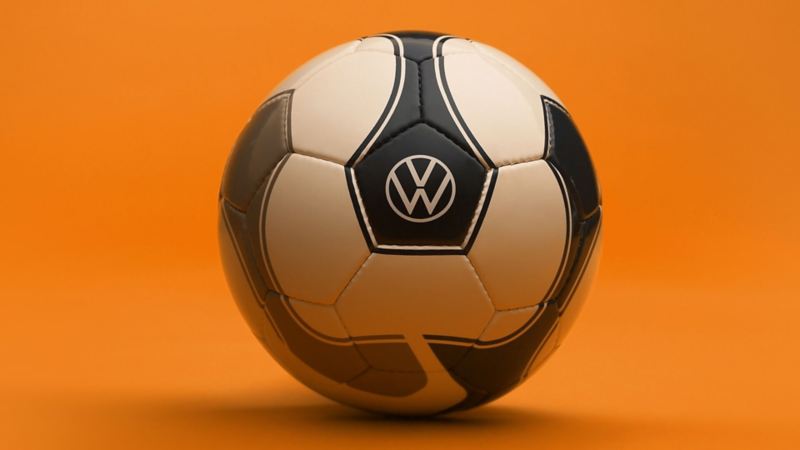 More on the UEFA Womens Euro 2022TM
From the opening game right up to the final, we will be reporting live with snippets of match day atmosphere and emotions right from within the grounds. There will also be exciting stories and documentaries about inspiring women who are changing football.
As the official mobility partner of the UEFA Women's EURO 2022, we want to champion women in the sport. Meet JJ Roble, part of a new generation of referees who are just as ambitious as their playing counterparts. #NotWomensFootball