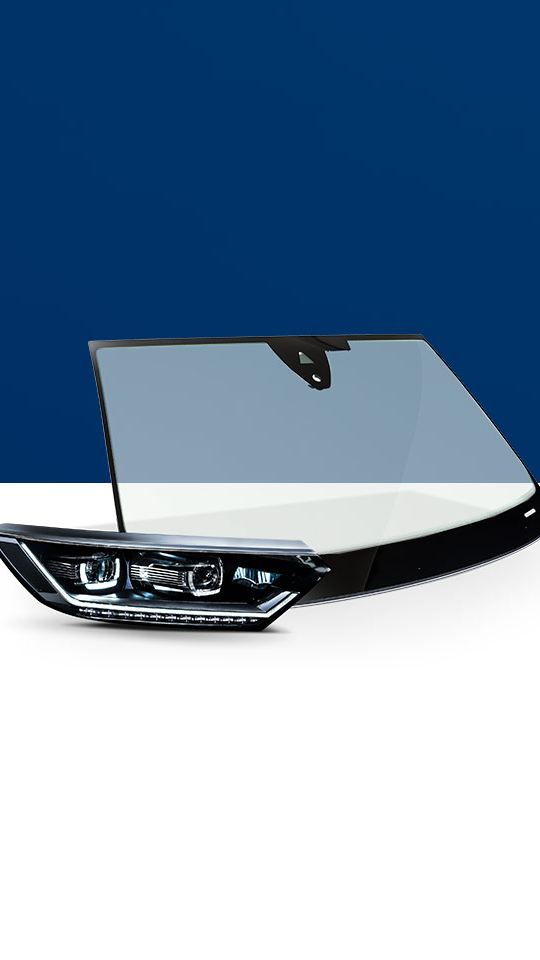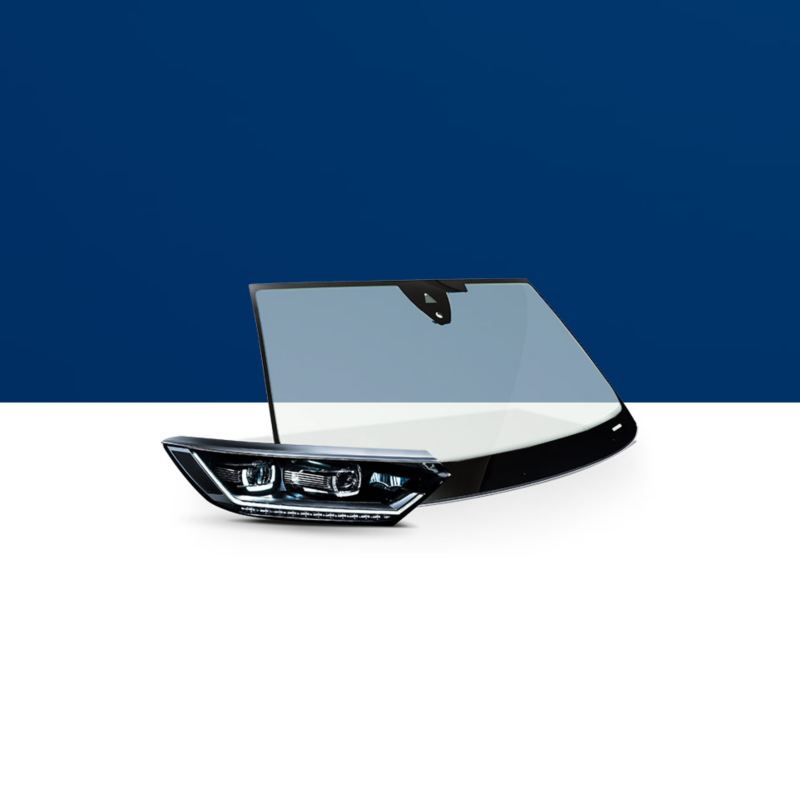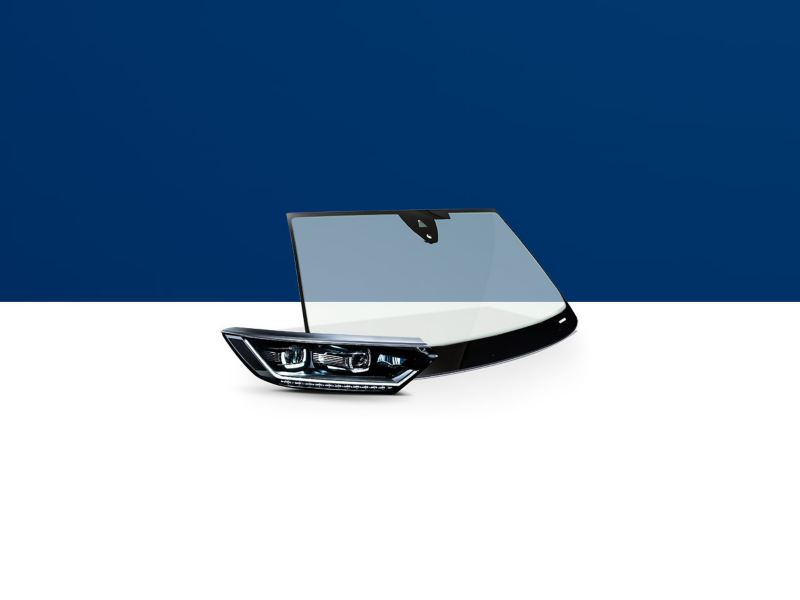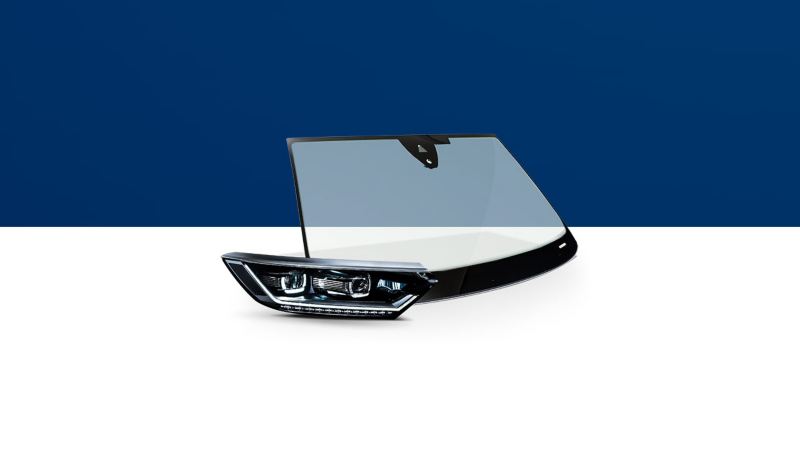 Glass, light, & visibility: A clear view for your safety
Glass, light, & visibility: A clear view for your safety
When out on the road, to see and be seen is vital. With Volkswagen Genuine Glass, Wiper Blades, Screen Wash and Lights, you'll see everything clearly.
Volkswagen

Genuine Windscreen

Our windscreens provide protection against wind and rain. In the summer, they help withstand the heat and also support your airbags when they open.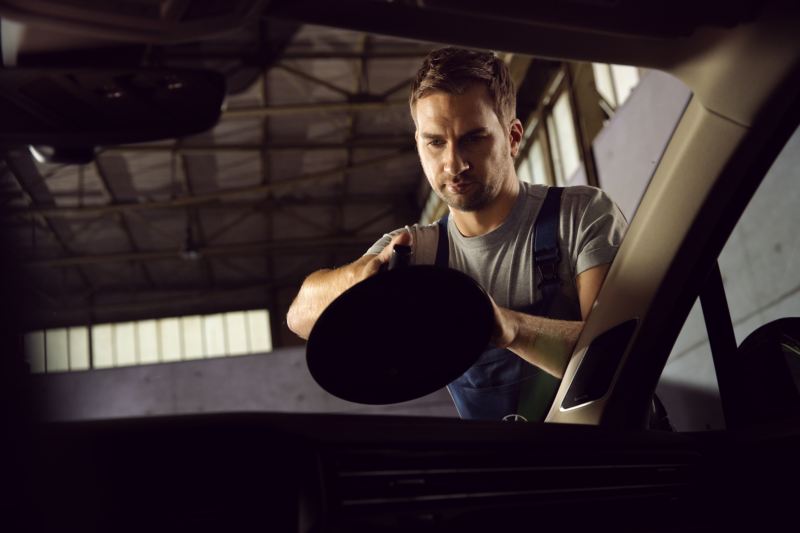 Your benefits
Stable protection: Safety glass – supports the airbag, fewer chips.

Greater convenience: Protection against noise, shields against the sun and keeps the vehicle interior cooler in the summer.

Designed for your

Volkswagen

: The perfect interaction with driver assistance systems, such as the rain sensor or Lane Assist.
Volkswagen

Genuine Aero Wipers
With our aero wipers, you can keep a clear eye on the road – and at high speeds, too, thanks to their aerodynamic and smooth shape. 
Your benefits

A perfect fit: Even surface pressure thanks to precision spring strips, which are adjusted to create the perfect fit to your windscreen.

An unobstructed view and stability: Even at high speeds – thanks to its aerodynamic design, integrated spoiler and dual precision spring strips.

Up to 30% less wear: Thanks to high-quality materials and special smooth coating.
Volkswagen

Genuine Lights